Archive pour March 2012
Sunday 25 March 2012
Les photos du Chapitre de Paris du 26 février sont dans la Galerie.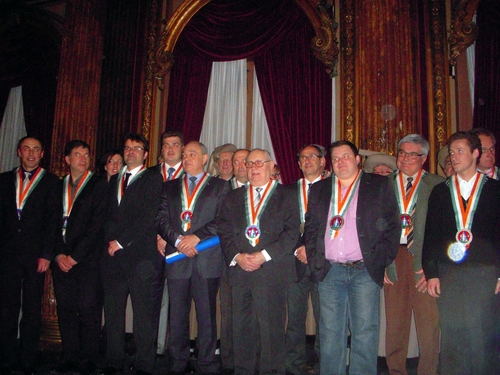 Monday 12 March 2012
You are invited to our Chapter in Germany in Bad Tölz and Munich in Bavaria, for an induction and General Assembly followed by elections of the New Heading Committee
saturday june 16th and sunday june 17th 2012
 WELCOME TO BLAUER BOCK HOTEL
– THE GUILDE MEETING HOTEL –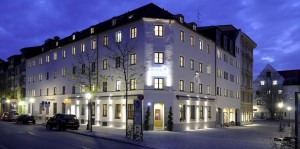 Sebastiansplatz 9 – D-80331 München am Viktualienmarkt (City centre)
Tel.: 0049 89 23 17 80 – Fax: 0049 89 23 17 82 00
HOTEL-VIDEO
http://www.youtube.com/watch?v=XyMNN0k05dE&feature=youtube_gdata_player
YOUR HOST IN BLAUER BOCK HOTEL
GUILDE HEAD COMMITEE MEMBER
MR STEFAN GROSSE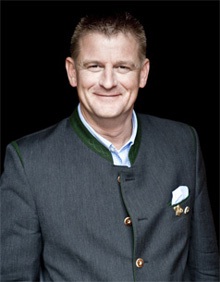 Special offer by Stefan Grosse only for Guilde members
55,00 € / night per person breakfast included
Car park : we recommend « Parkhaus Oberanger »
Oberanger 35 – 80331 München
(5 minutes from hotel)
HOTEL INDIVIDUAL BOOKING
Tel. 0049 89 23 17 80  –  before april 15th 2012
SATURDAY JUNE 16th 2012
Until 11:30am
Meet at Blauer Bock Hotel, Munich
Rooms available at 2 pm
12 to 2pm:

Welcome to Restaurant Blauer Bock
« Bavarois apetizer » with regional beers, red and white wines
Munich meals – 3 courses – drinks included
YOUR HOSTS: HANS-JÖRG BACHMEIER & STEFAN GROSSE
2:30pm to 6pm:
Free visit of popular market « Viktualienmarkt » world-renowned including 7 cheese sellers.
Market open til 4pm.
There is also a goods and feed shed  named « Schrannenhalle » which can be visited until 8pm.
To visit nearby (within 10 minutes)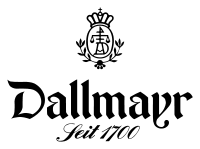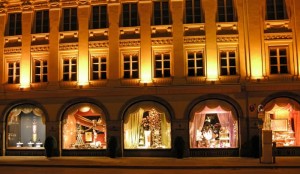 UNIQUE IN « VIKTUALIENMARKT » MARKET:
« SCHMALZNUDEL » COFFEESHOP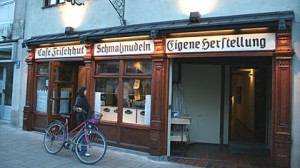 Minute made Bavarian donuts
MUNICH 854th ANNIVERSARY

 on june 16th and 17th, Munich celebrates its 854th fundation anniversary
With a small funfair in the pedestrian streets of the city center.
Costumes, music and folk dances
7pm:

Meet at Blauer Bock Hotel desk
Walk about 5 minutes to Medieval restaurant « Welser Kuche »
Casual wear, no Guilde insigna

7:15pm:

15th and 16th century Medieval Dinner
Drinks included
ca 10:30pm – 11:00pm
Back to Blauer Bock Hotel
SUNDAY JUNE 17th 2012
08am – 09:30am:

Free breakfast in Blauer Bock restaurat
10am – 1pm :

General Assembly and New Head Commitee elections

« Pschorr » house, « Theresien Saal » room
in front of Blauer Bock Hotel,
Casual wear no Guilde insigna

1pm – 2pm
Lunch in Blauer Bock restaurant
Cooked ham, potatoes and cabbage salad, fresh horseradish
Famous « Augustiner » beer, directly served from barrel
Dressing in Hotel (Smart clothes)
Do not forget Guild insigna
and an umbrella
2pm:
Meeting in front of Blauer Bock Hotel
Bus travel to Bad Tölz
– around one hour trip –
3pm – 4:30pm:

Free visit of Cheese Fair with more than 70 cheesemakers from around the world.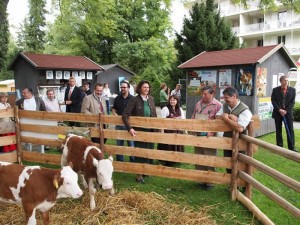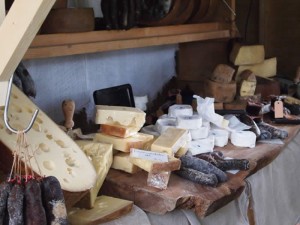 Cheese Fair website : www.kaesefestival.de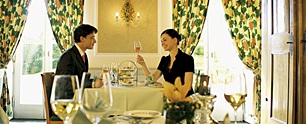 4:30pm:
Meet at the Fair main entrance.
About 5 minutes walking to « Jodquellenhof » restaurant
5pm – 6pm: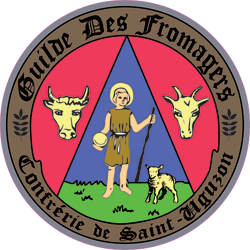 Guilde Internationale des Fromagers & Confrérie de Saint-Uguzon induction Chapter
Guilde members wears Guilde costume & insignas

6pm – 7:30pm:

Guilde dinner – 3 courses
Drinks included
7:30pm:
Cheese Fair « Party in Park »:
Cheese and Dessert Buffet
Red and white wine included
Orchestra
10:30pm:
Travel by bus to Blauer Bock Hotel
– Around one hour trip –
MONDAY JUNE 18th 2012
08am – 10pm:
Free breakfast in Blauer Bock restaurant
End of meeting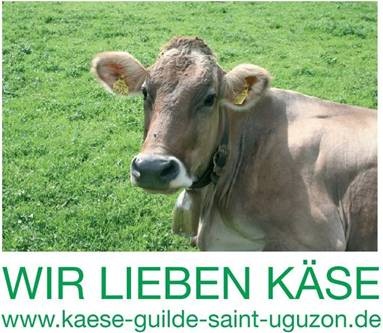 PARTICIPATION FEES
Package price: € 195.00 per person (without accommodations)
Taxes included
Booking until June 2nd 2012
Send an email to : info@kaese-guilde-saint-uguzon.de
We would be glad to see you to this German Chapter.
Heading Commitee members:
GÜNTHER ABT
Bernhard Hurst              Stefan Grosse